Peter Pond newsletter :: March 2014 :: #43
1930 PETER POND BOOK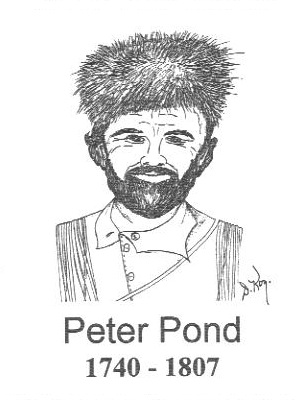 enlarge image
Greetings:
This is a short a short one but I couldn't resist. Melvyn Pond, the latest member to Peter Pond Society, just sent me an ebook link to Harold A. Innis's 1930 work, "Peter Pond: Fur Trader and Adventurer," and I decided to be sure each of you got a copy.
Just click and read anytime you want. Only 153 pages.
It's worth your while to read or re-read so as to compare as we wait for the next major work on Peter Pond, "Freshwater Passages: The Trade and Travels of Peter Pond," by Peter Pond Societyer David Chapin slated to be published by University of Nebraska Press July 1.
Enjoy.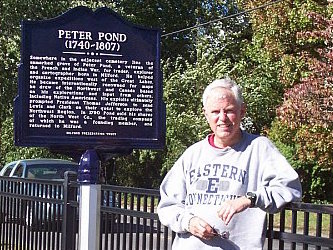 Au revoir,
Bill